Products
Meeting the needs and expectations of clients we keep expanding the offers of our products.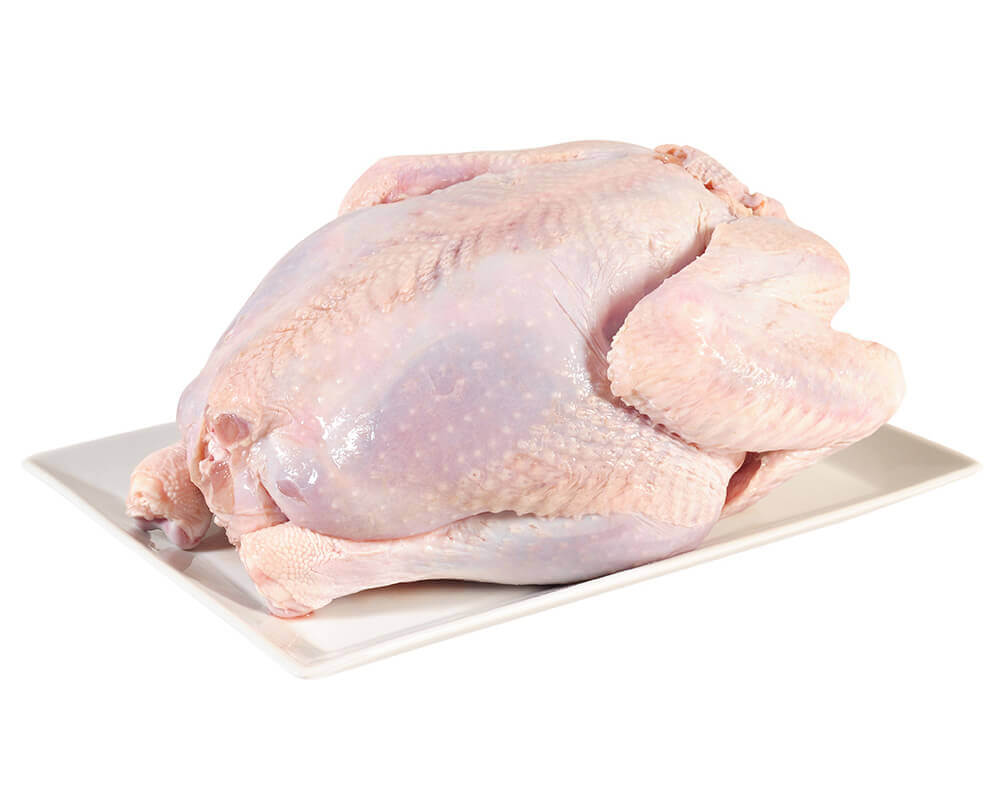 Turkey whole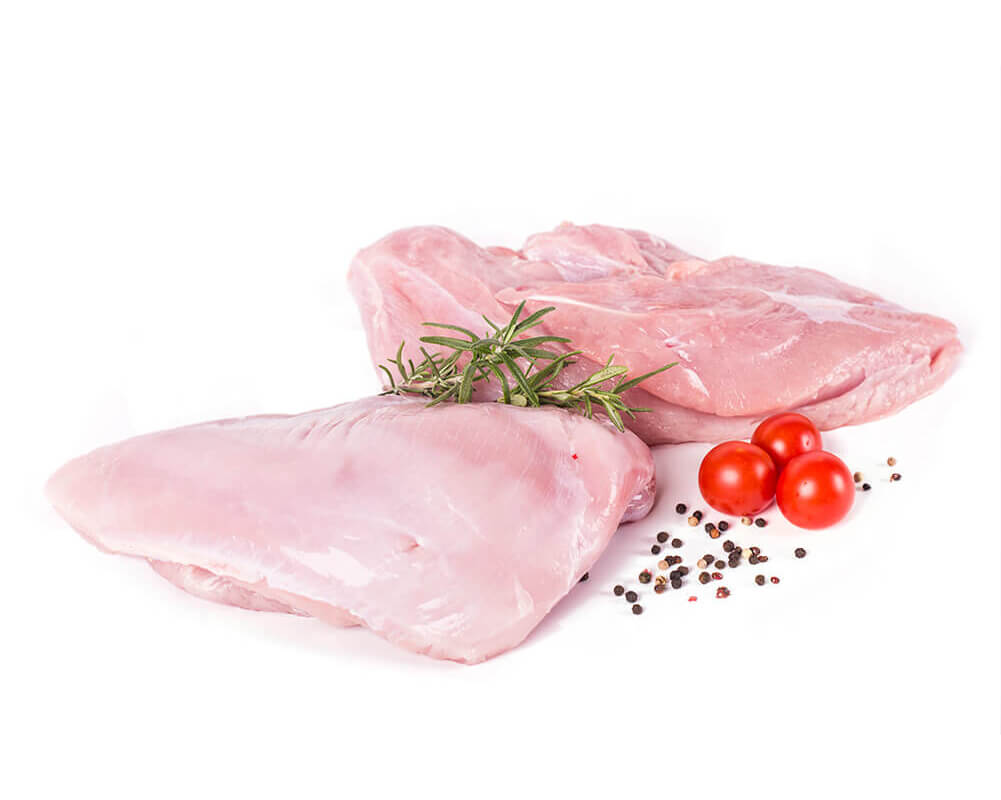 Turkey breast fillet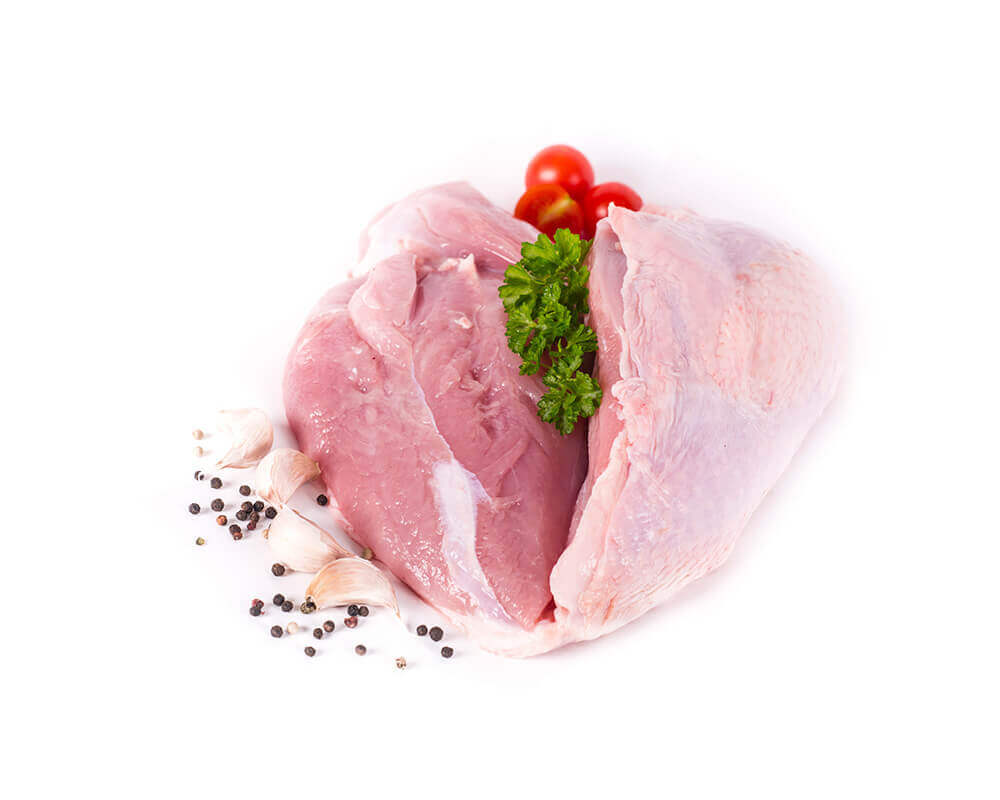 Turkey breast fillet skin on "Butterfly"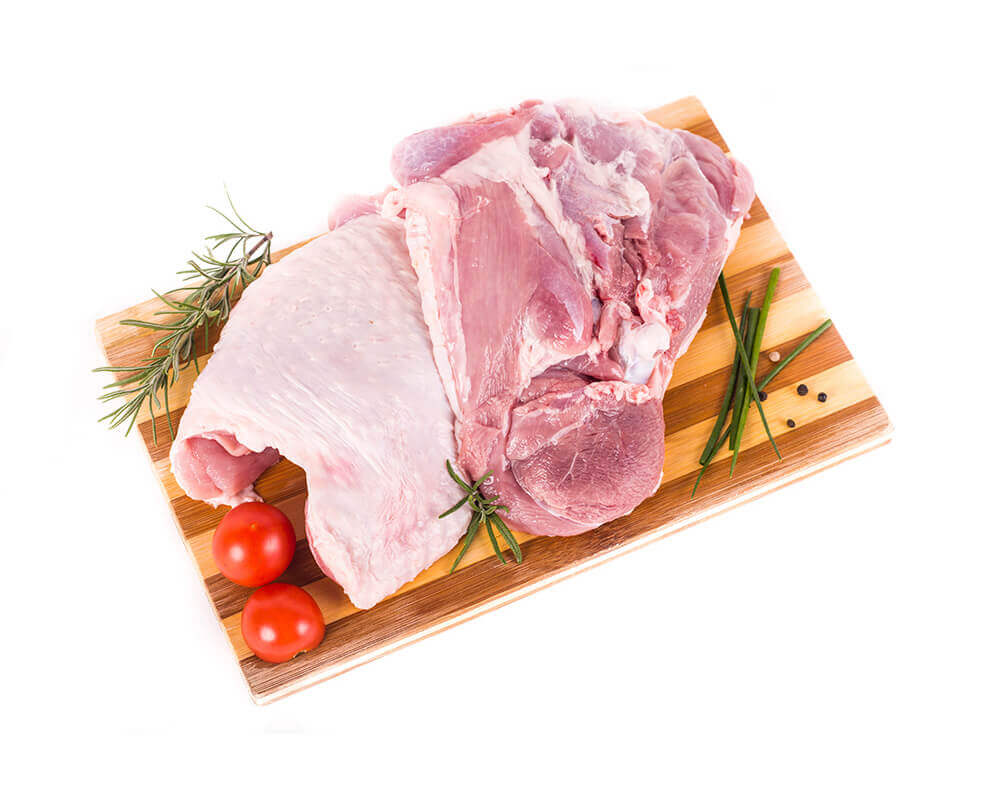 Turkey thigh skin on bone in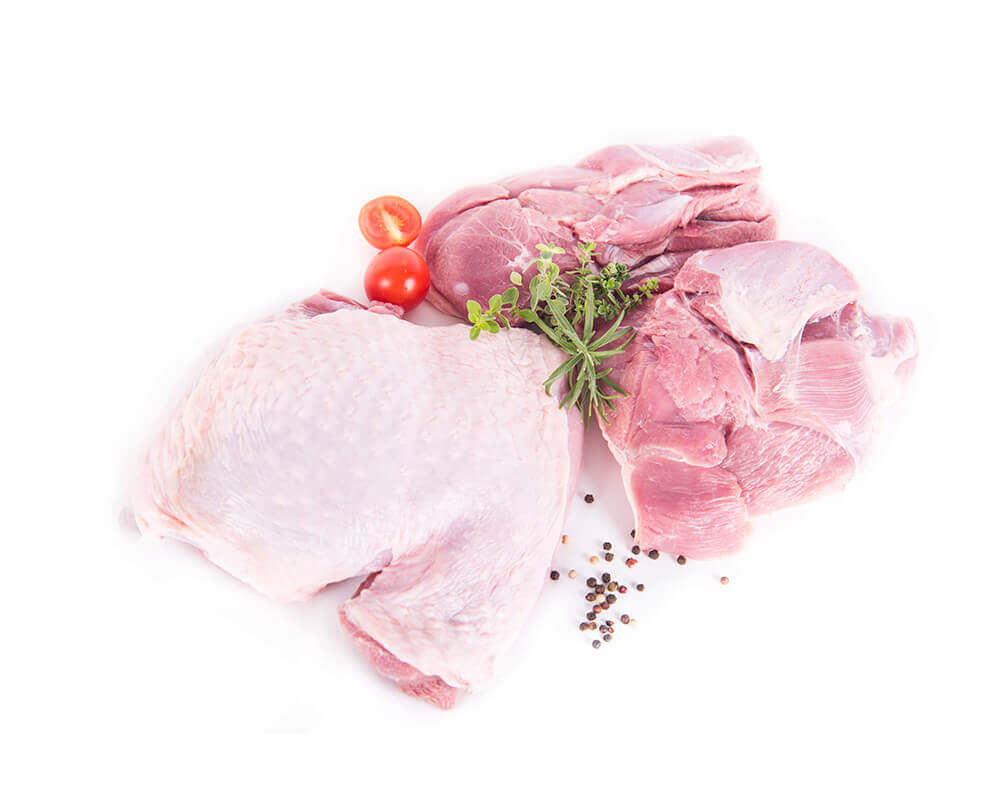 Turkey thigh skin on boneless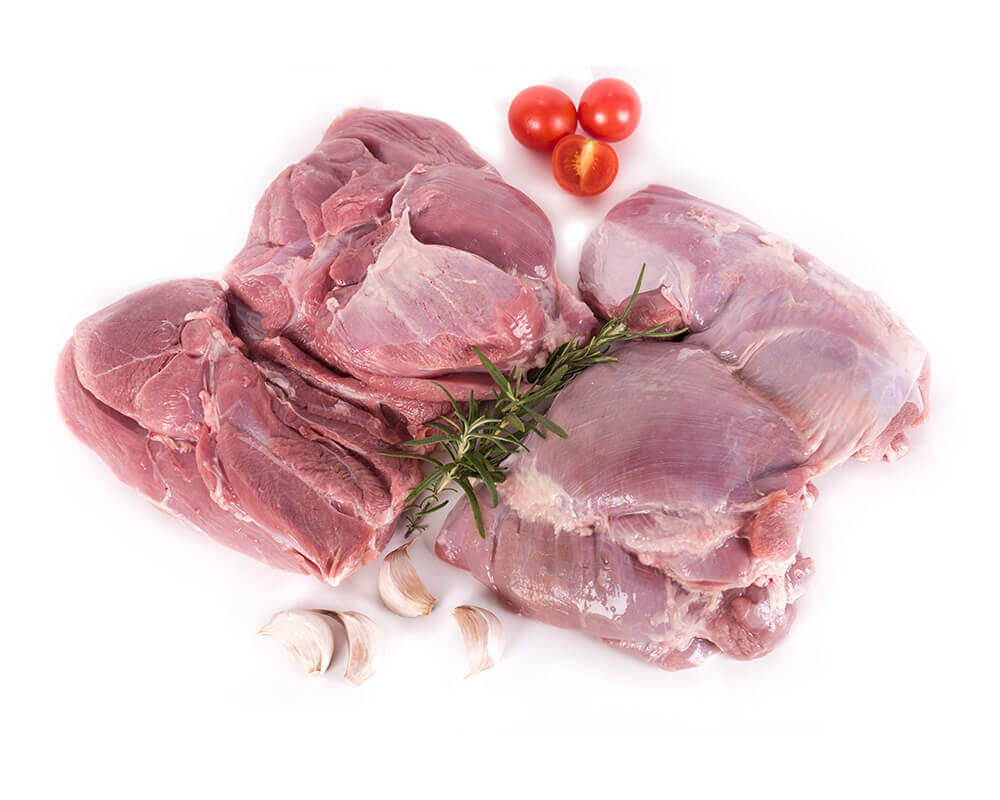 Turkey thigh skinless boneless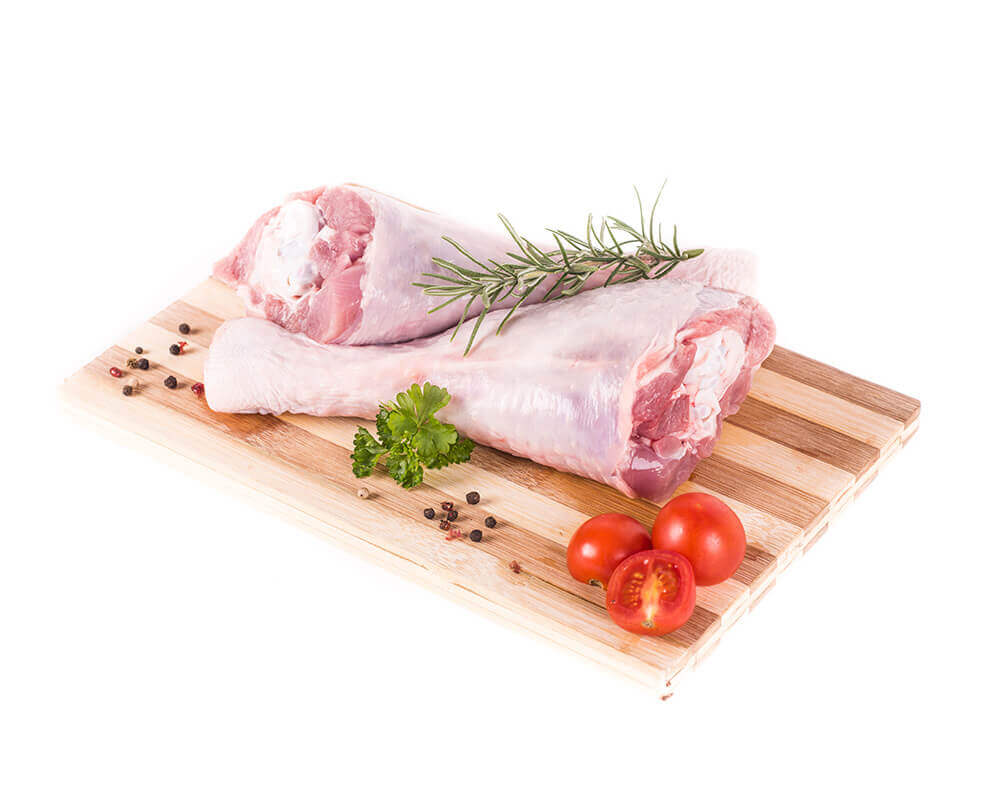 Turkey drumstick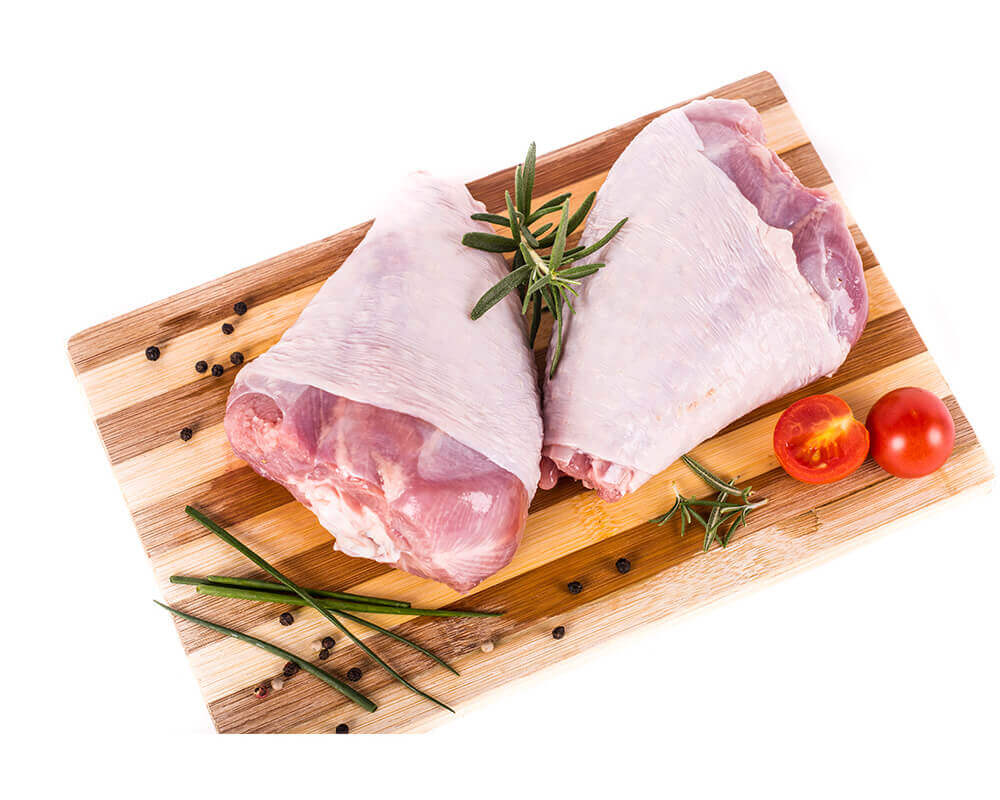 Turkey drumstic ankle cut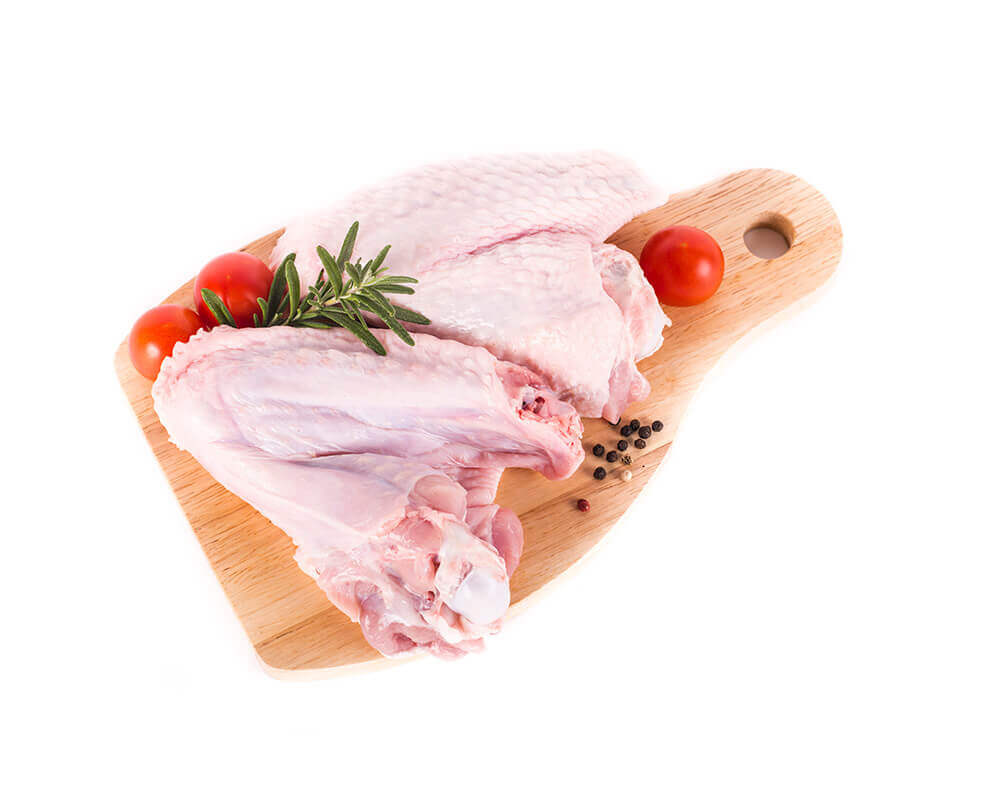 Turkey 2-joint wings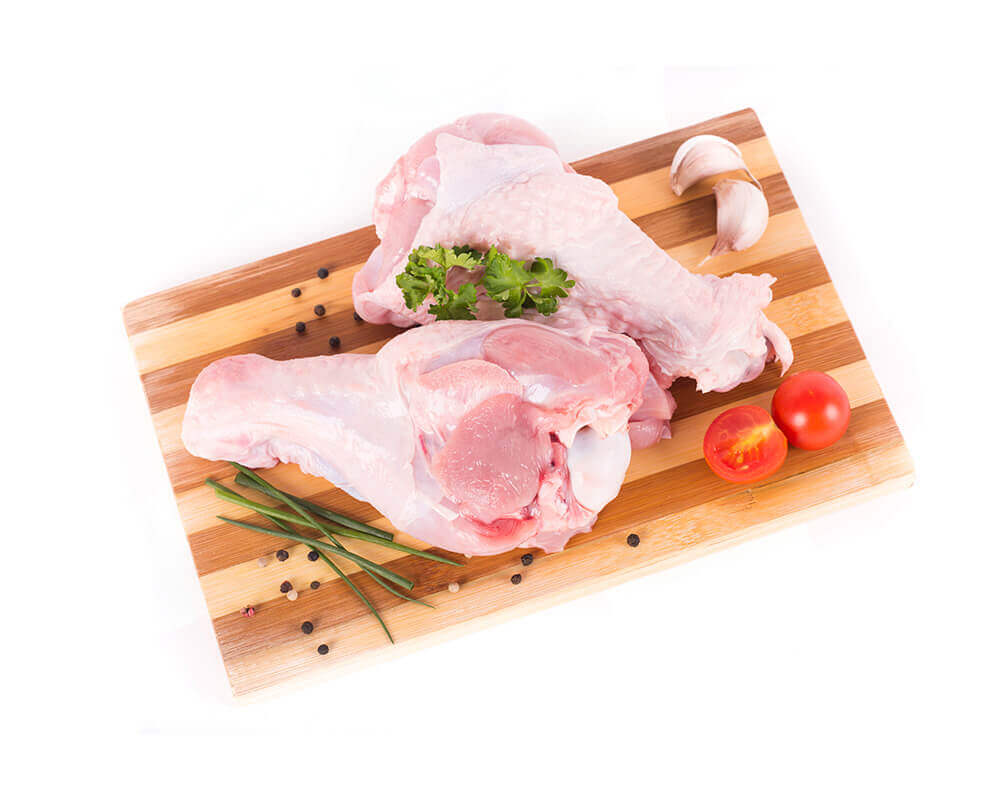 Turkey Drumette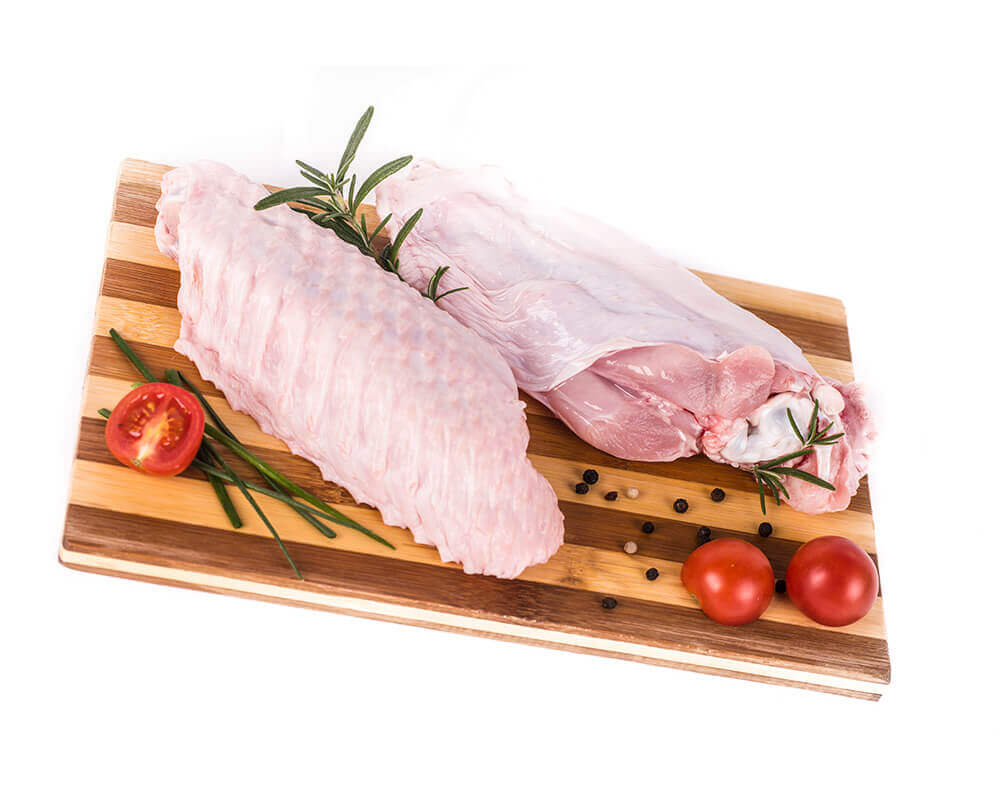 Turkey midwing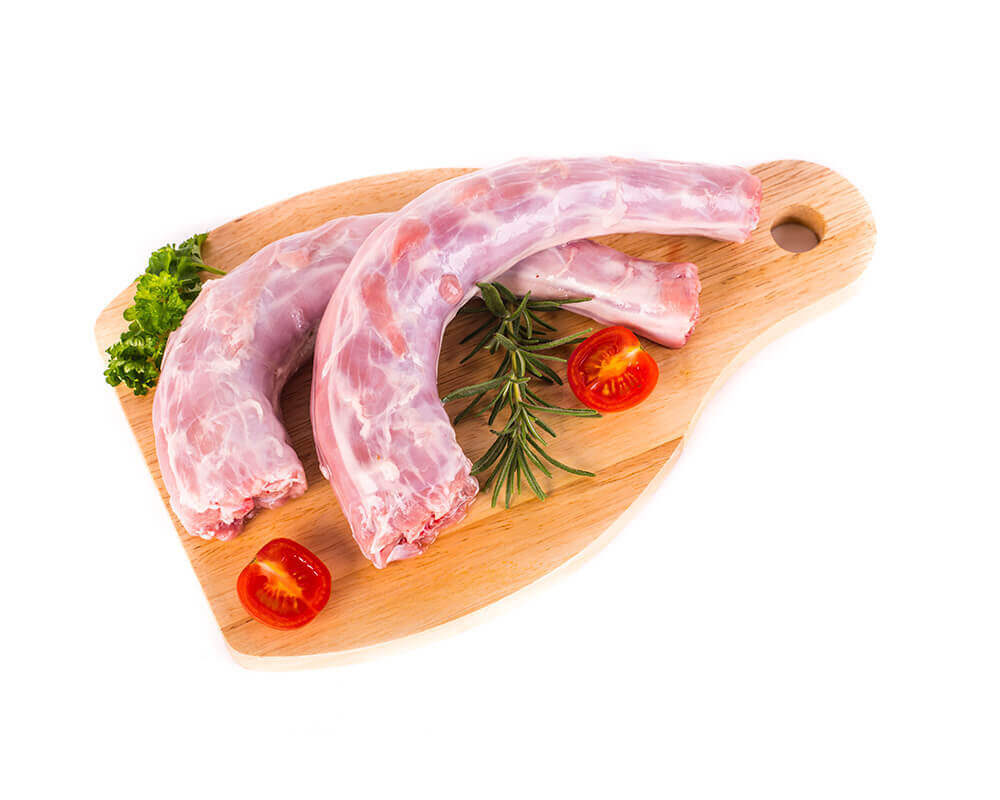 Turkey Neck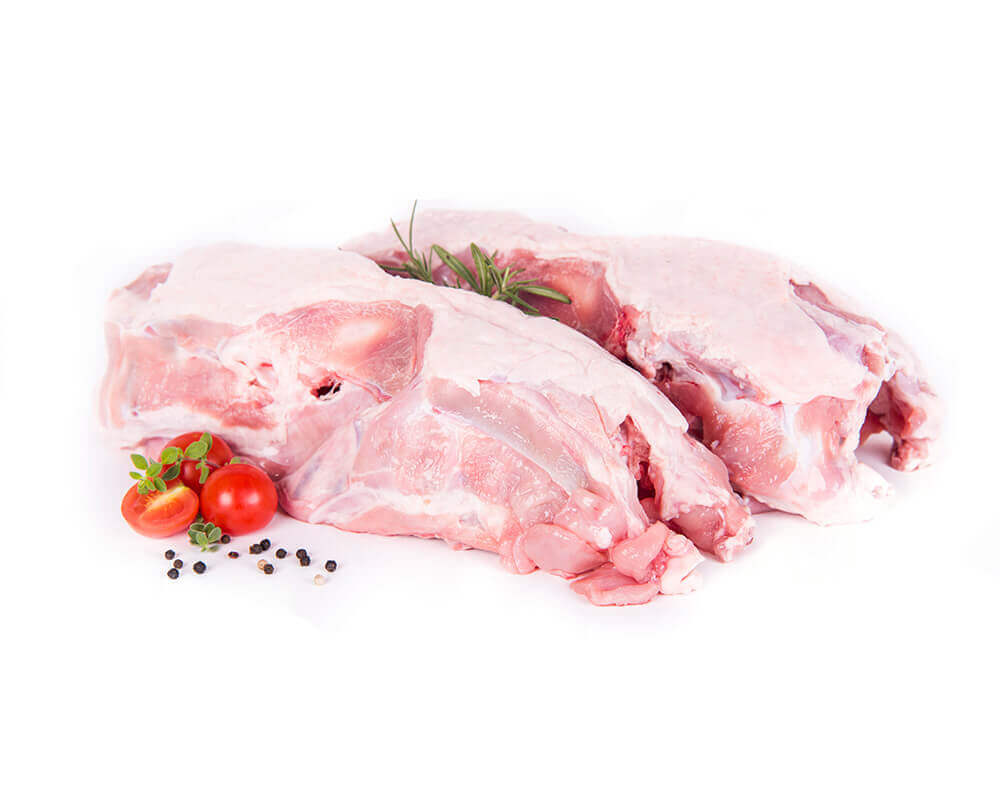 Turkey broth meat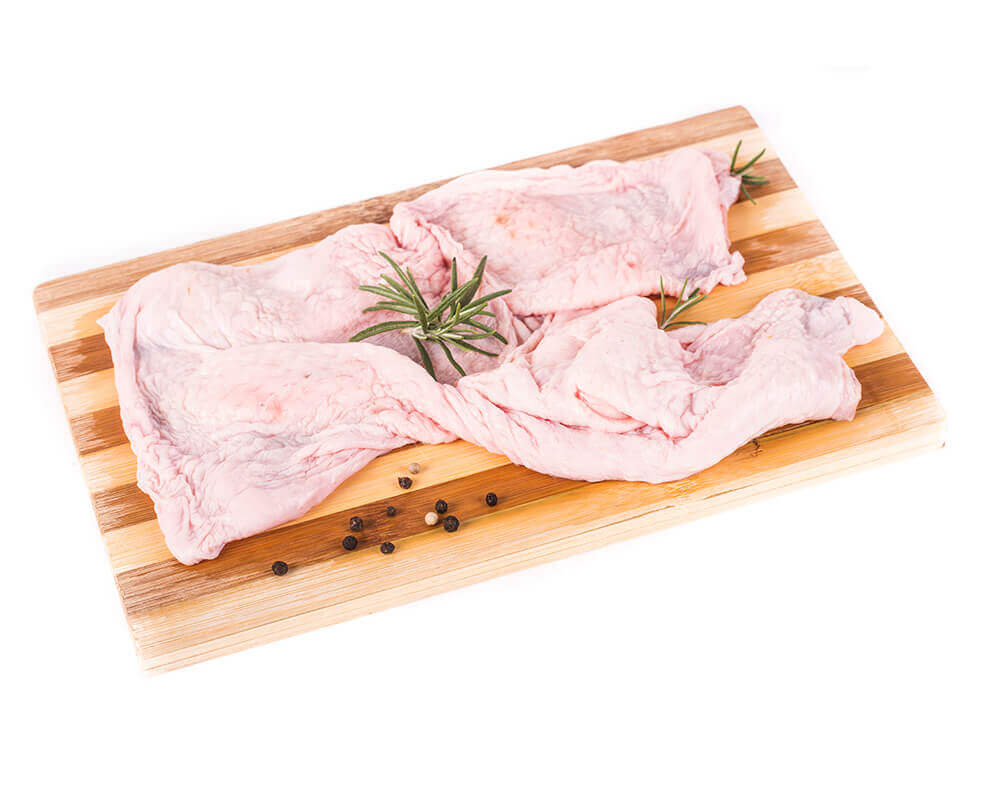 Turkey skin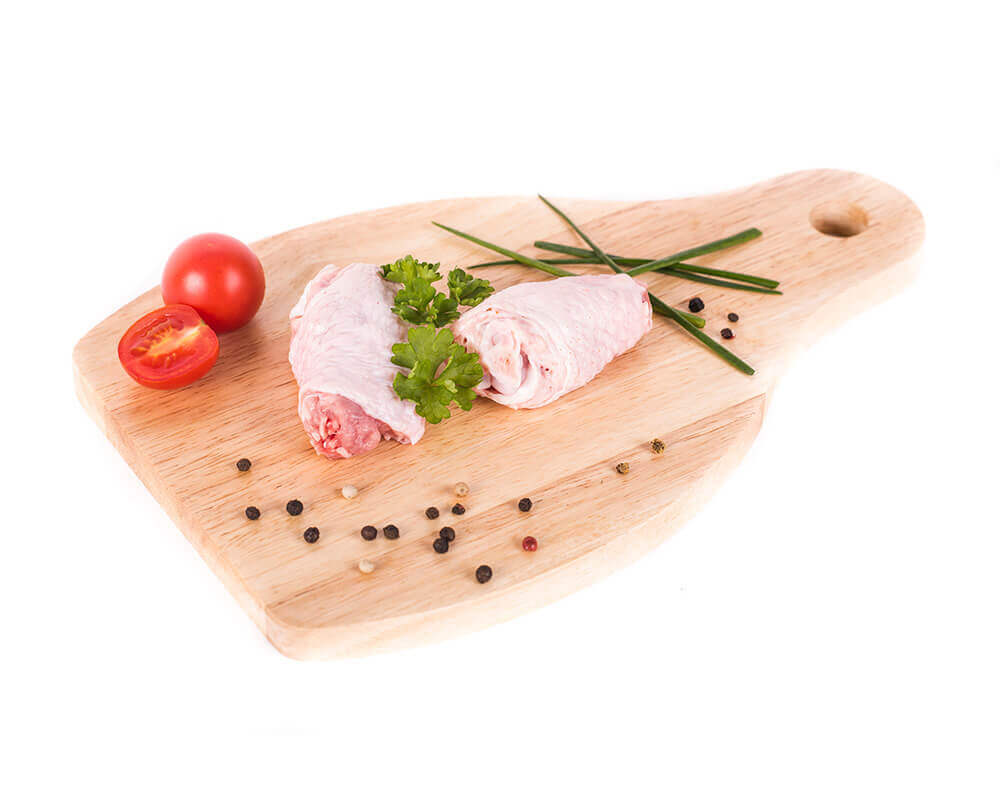 Turkey shins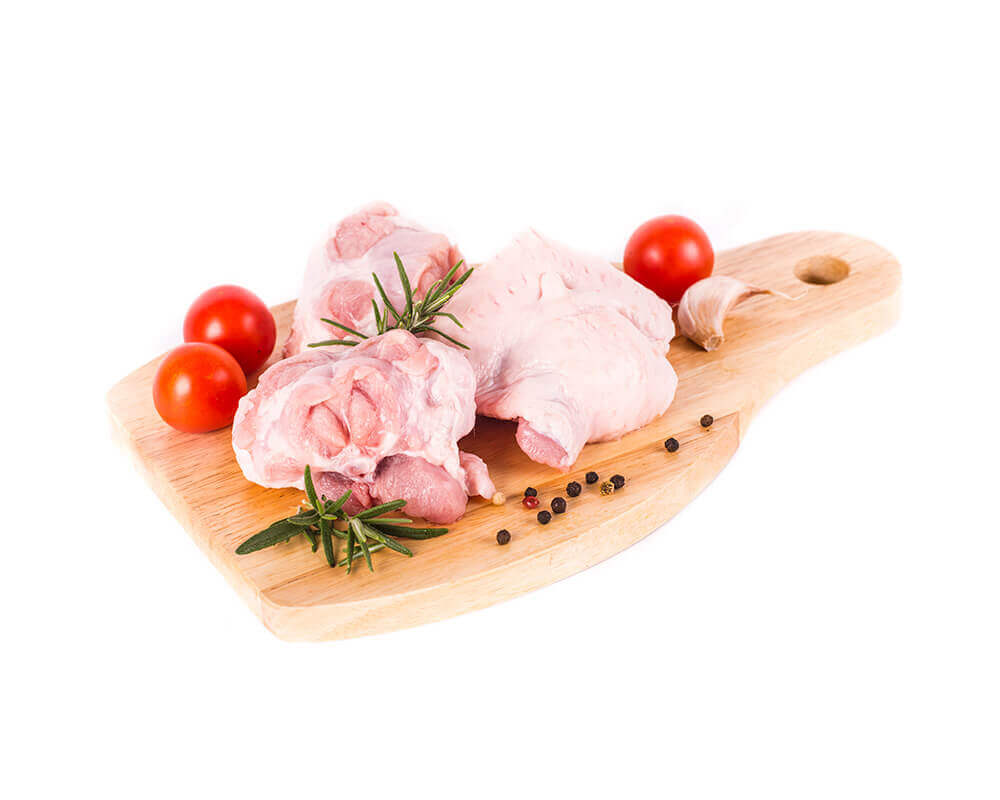 Turkey tails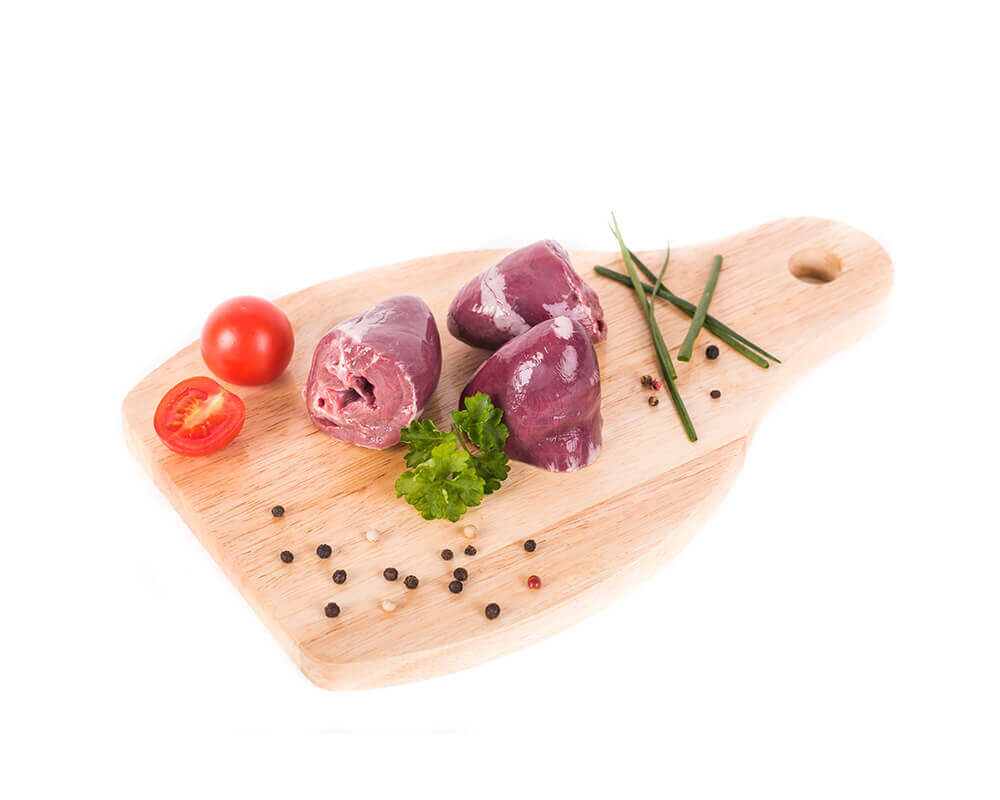 Turkey heart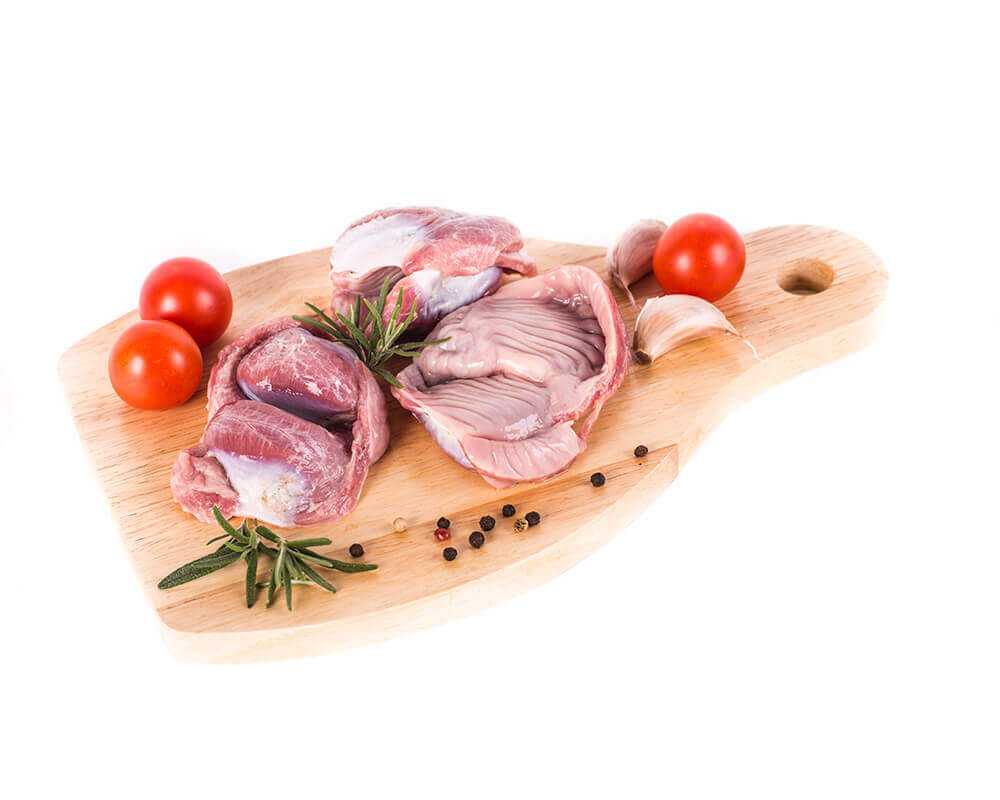 Turkey stomach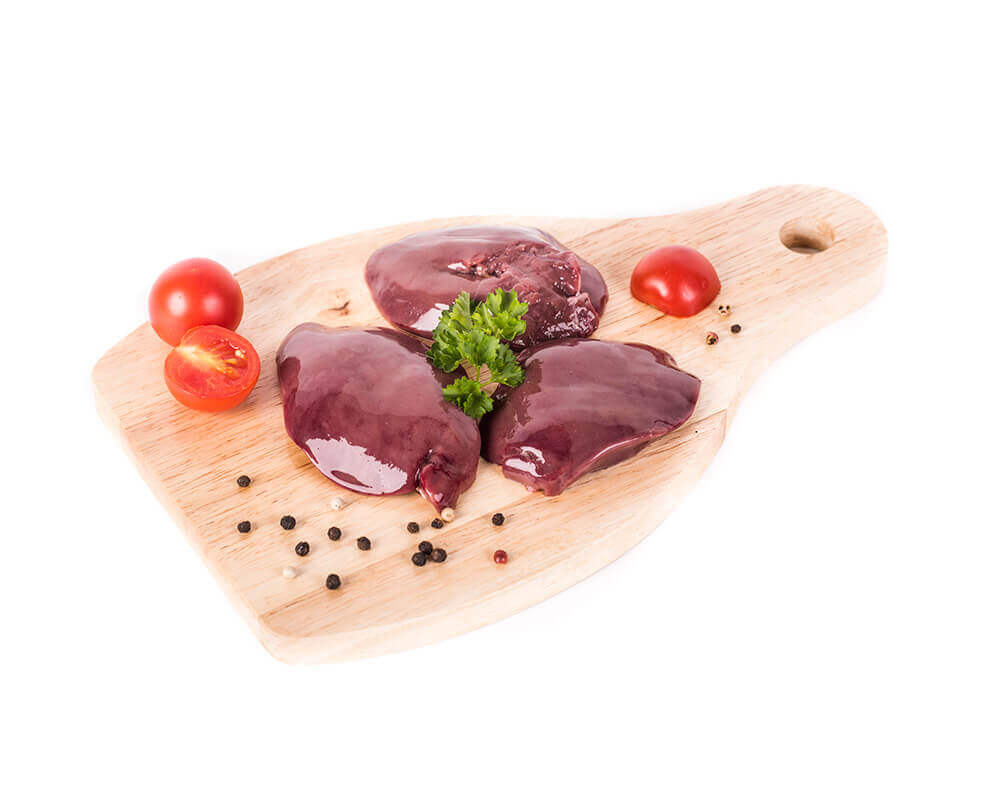 Turkey liver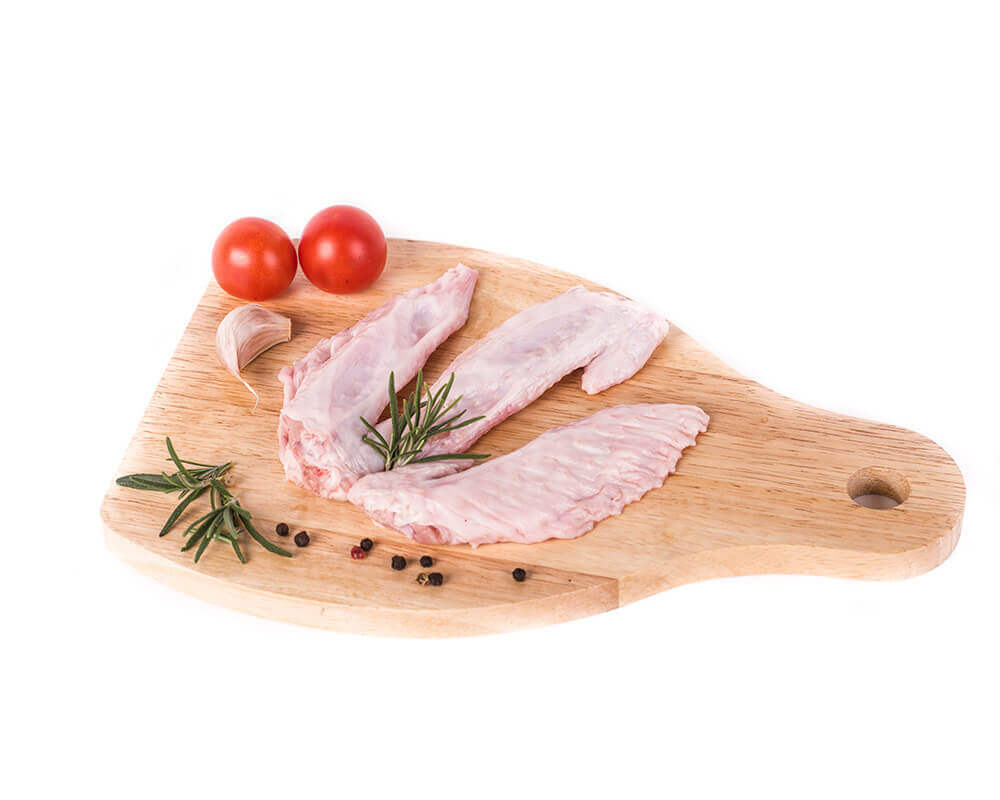 Turkey wing tips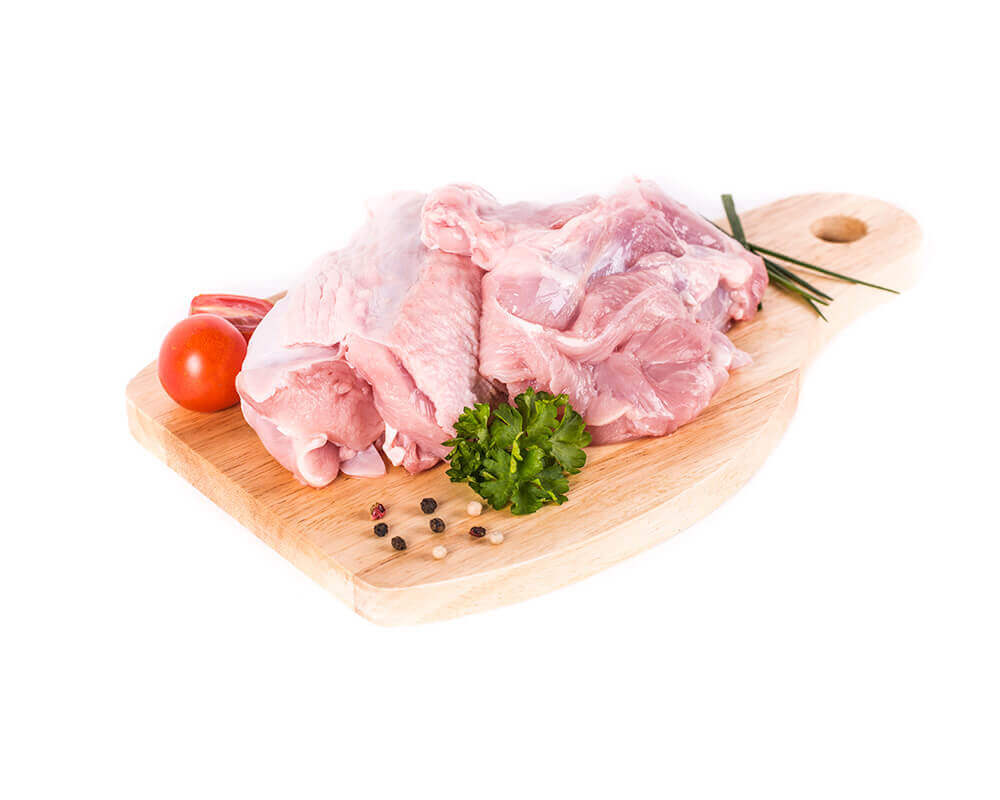 Turkey wing meat with skin boneless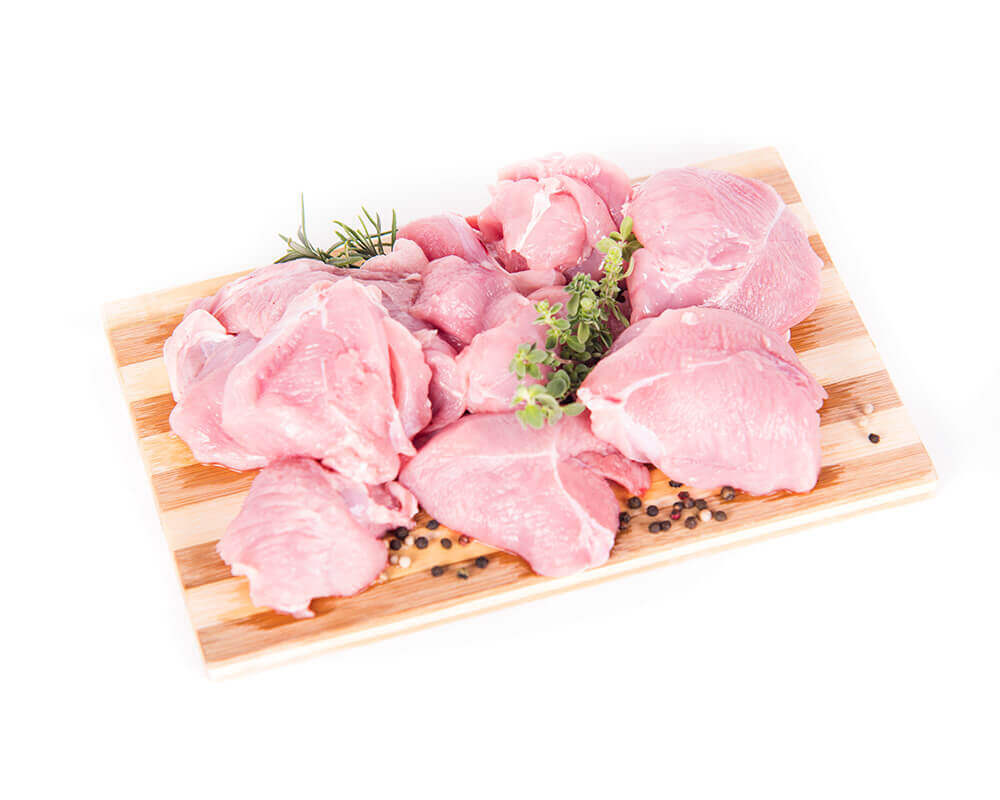 Turkey breast trimming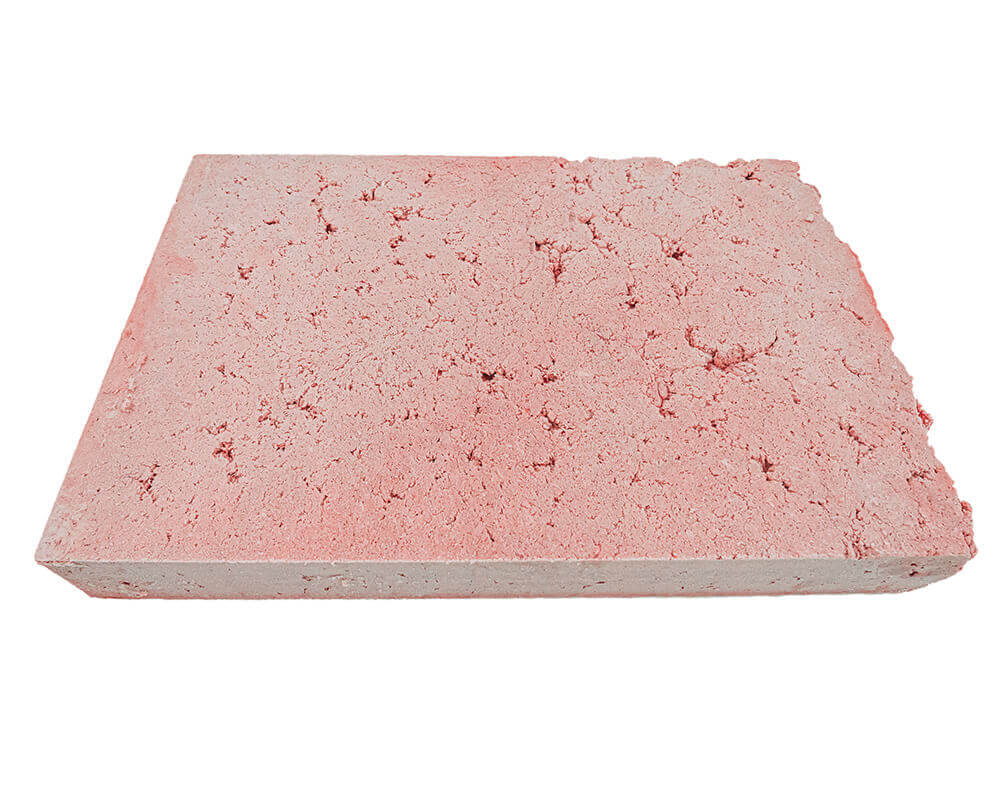 Frozen blocks Baader 3 mm
Look what we can do for you!
Packing
We offer packaging and labeling customized for individual needs of the client.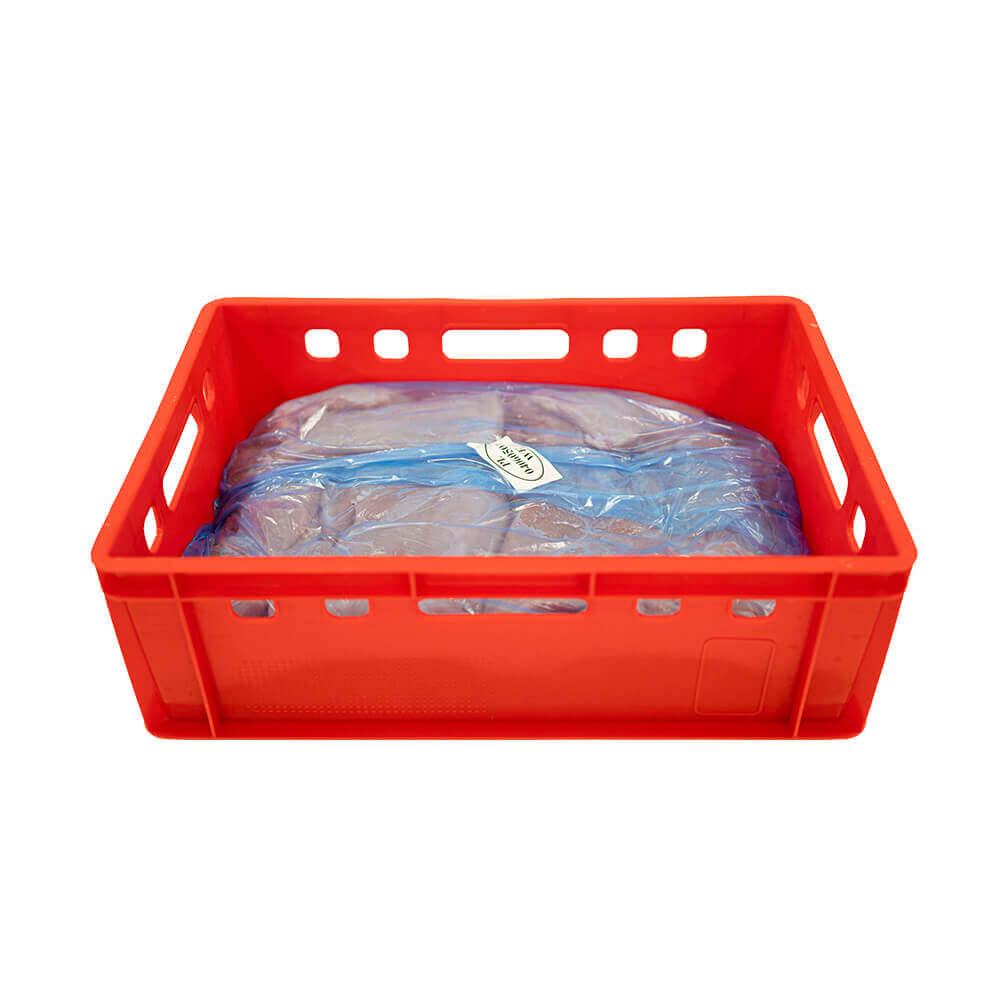 Packing bulk into a container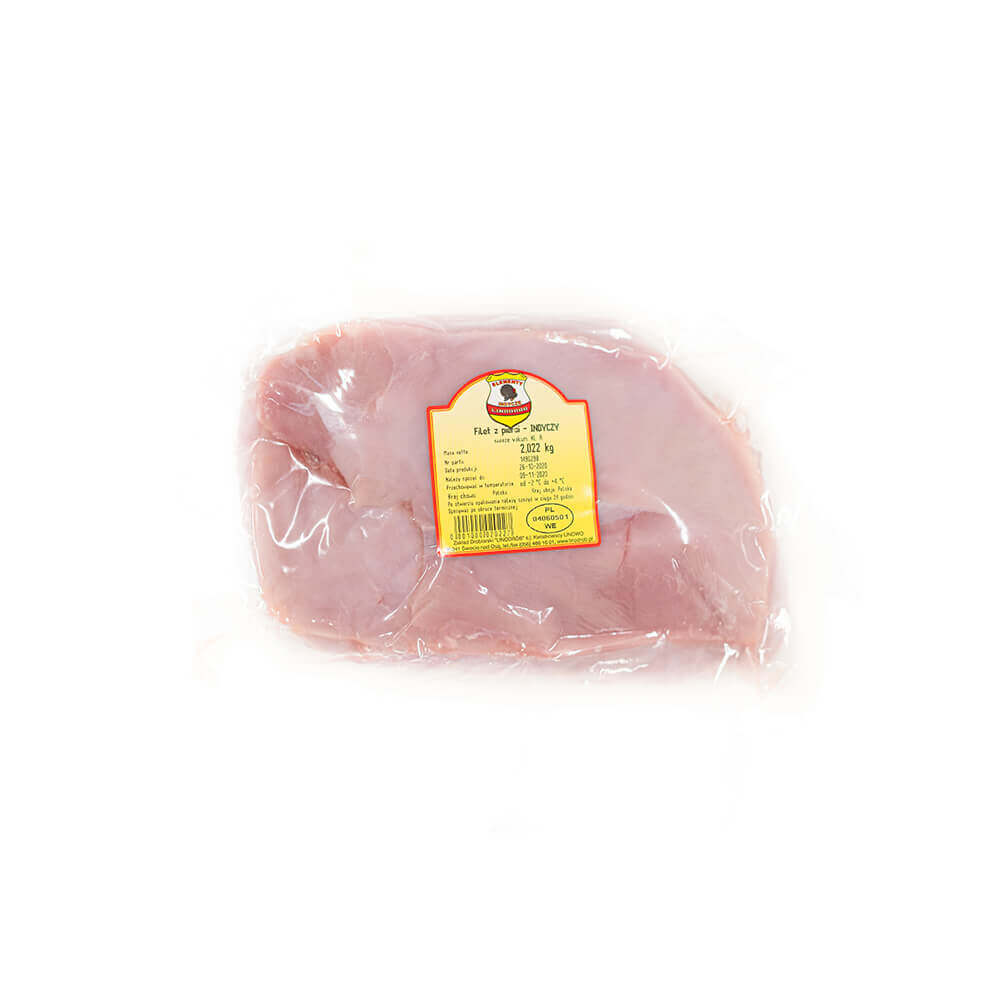 Vacuum packing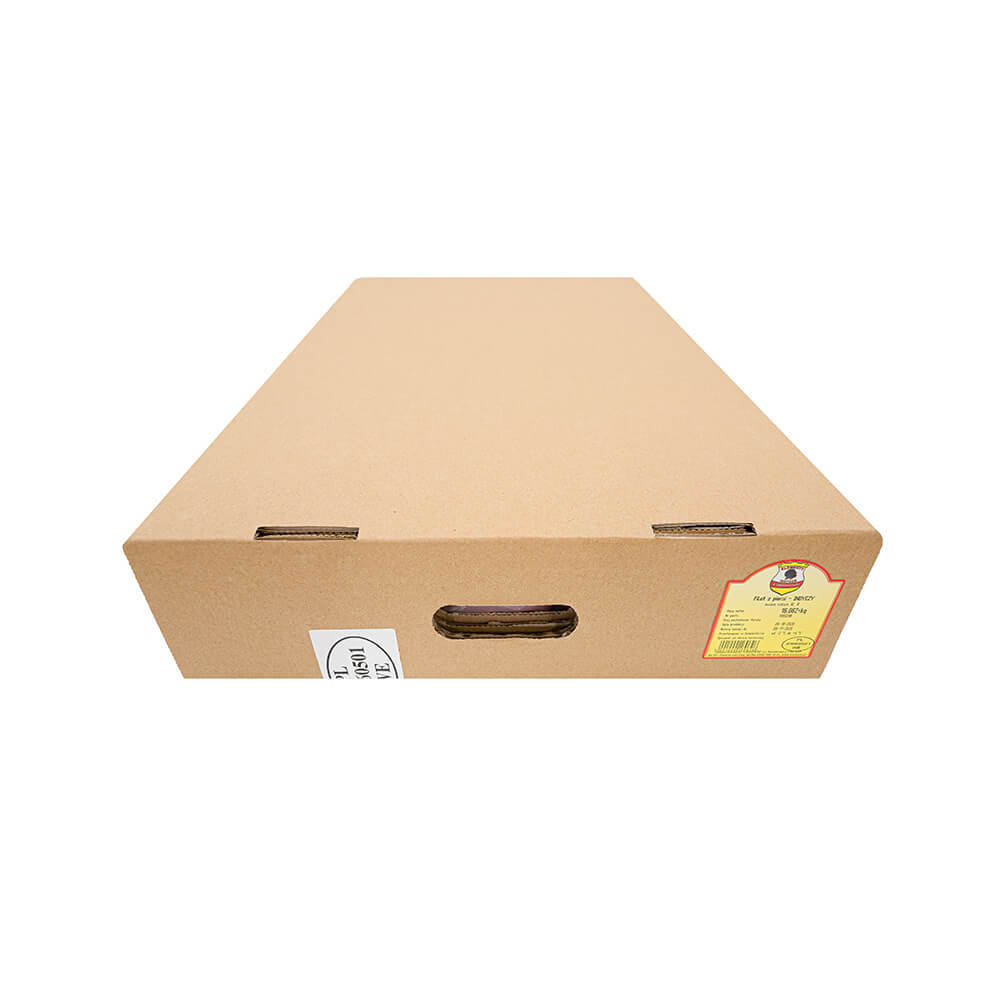 Packing into cartons
Foreign trade
We send our products to many countries in Europe. Above that we have permissions thanks to which we can develop trade on the world market outside the European union.

We have permissions for markets to trade for markets of third countries:
Benin, Ghana, Equatorial Guinea, Congo, Niger, Togo, United Kingdom, Hong Kong, Democratic Republic of Congo, Livery, Guinea, Gabon, Switzerland, Kosovo, Bosnia and Herzegovina, Libya.

Transport
We provide safe transport of our products using our own, specialized transport fleet as well as a team of competent drivers. Everyday we deliver fresh meat to our recipients.